99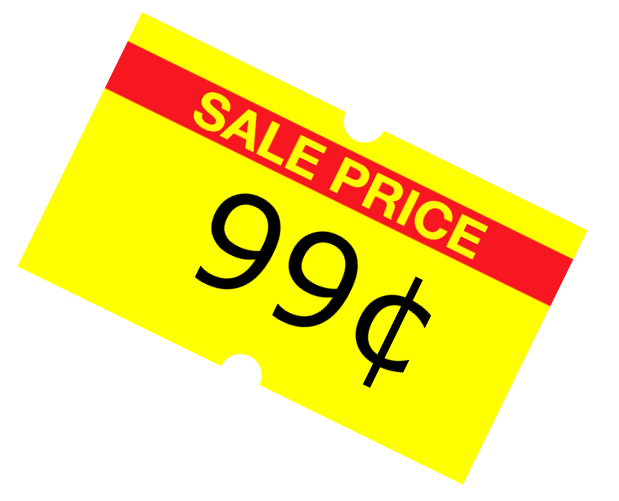 If you have found this page, it's because you may be looking to buy the Monte S. Nyman Kindle or Nook digital versions of the Book of Mormon Commentary for a crazy low price.
As with a deal like this, you may expect that there is a catch, and you would be right.
Click "HERE" or click on the bright yellow sticker to be taken to the video that will explain how you can get all six books for only 99 cents per book.
Please stay to the end of the presentation to see how I even make the deal sweeter!